Anatomy and other Drawings
Study in face components
I have been practicing drawing and studying facial muscle structures. I have learned a lot about face anatomy by practice sketching different parts of face.
Body Muscle Studies
The following drawings are my practices of human and dogs' body structures.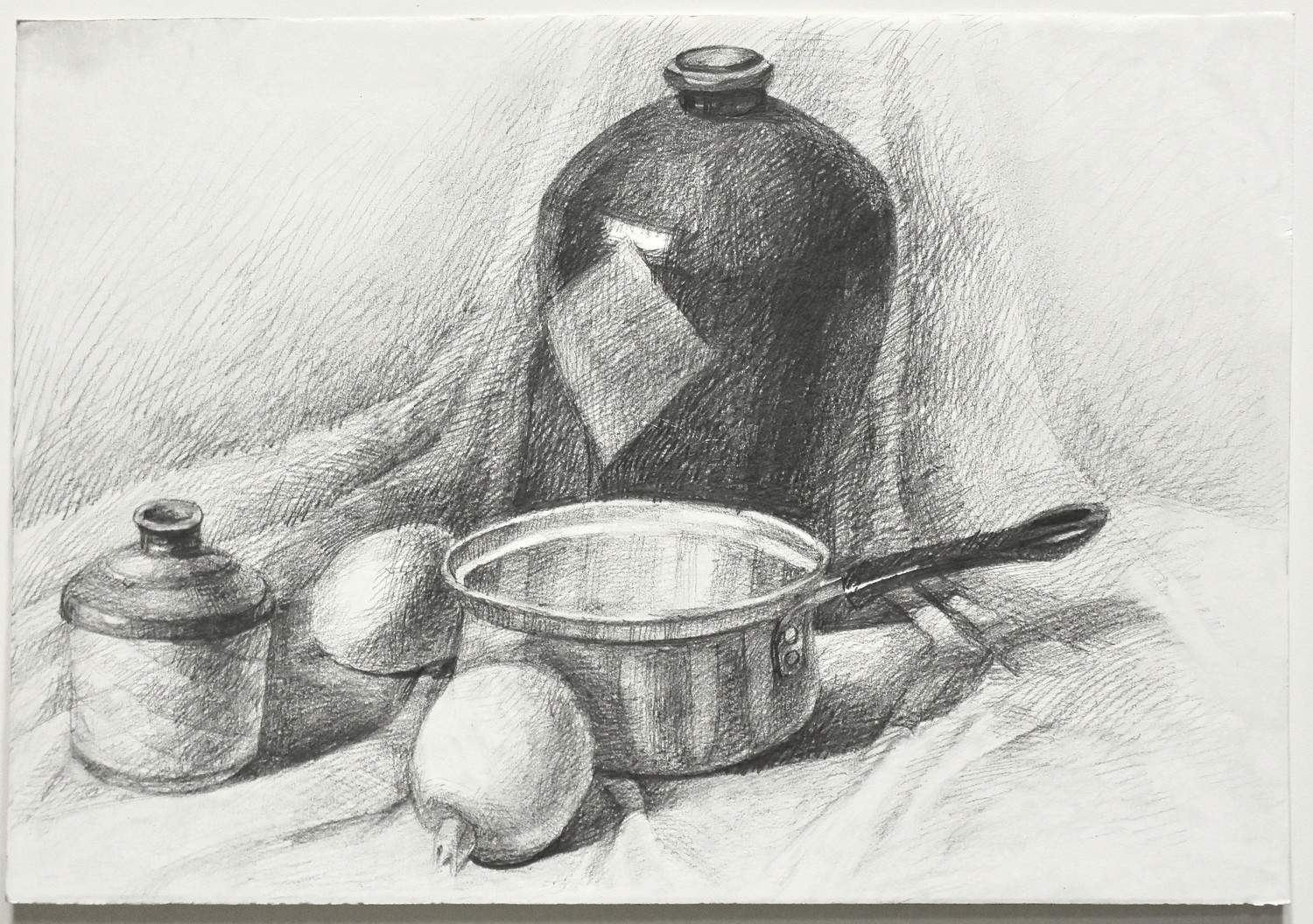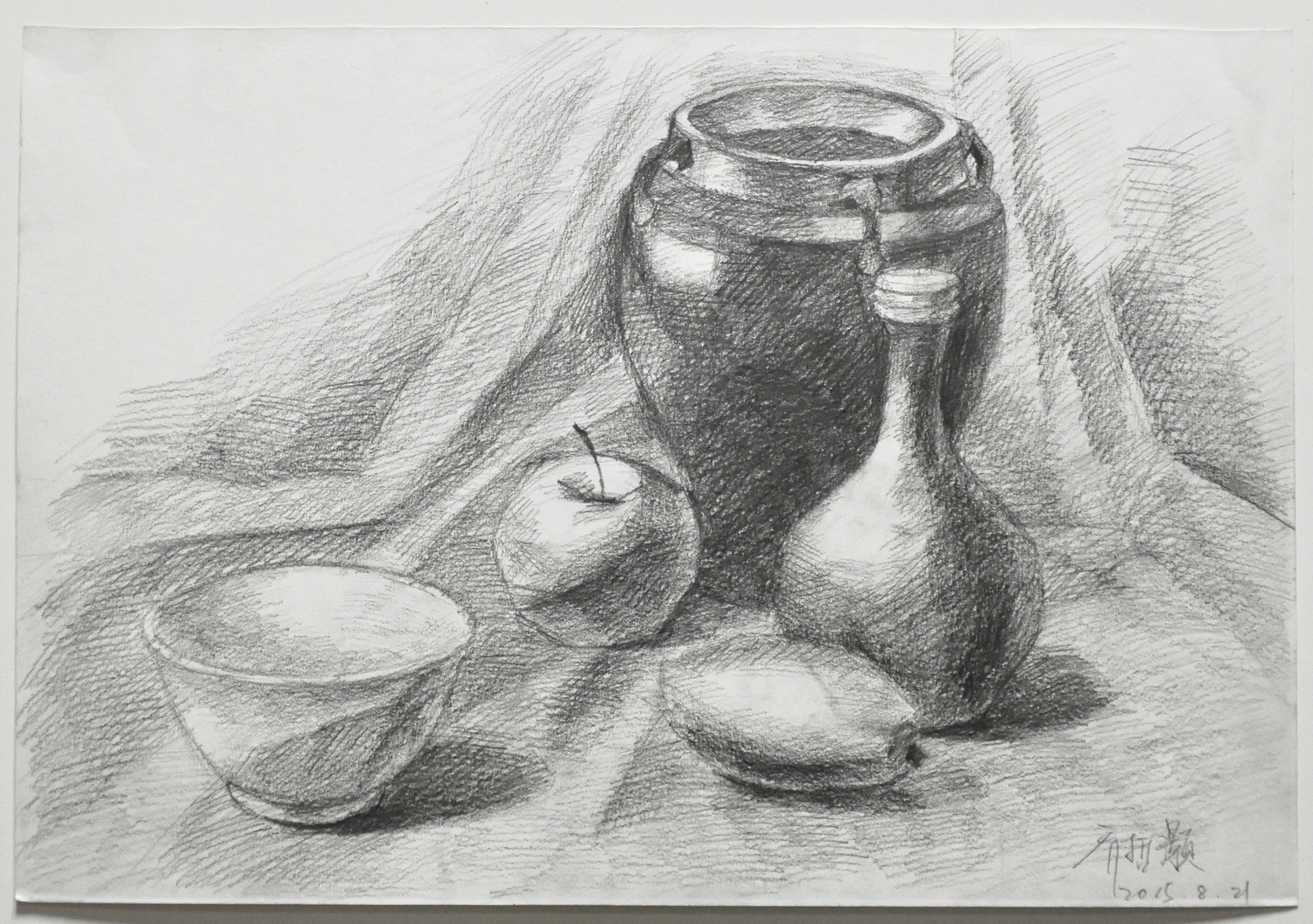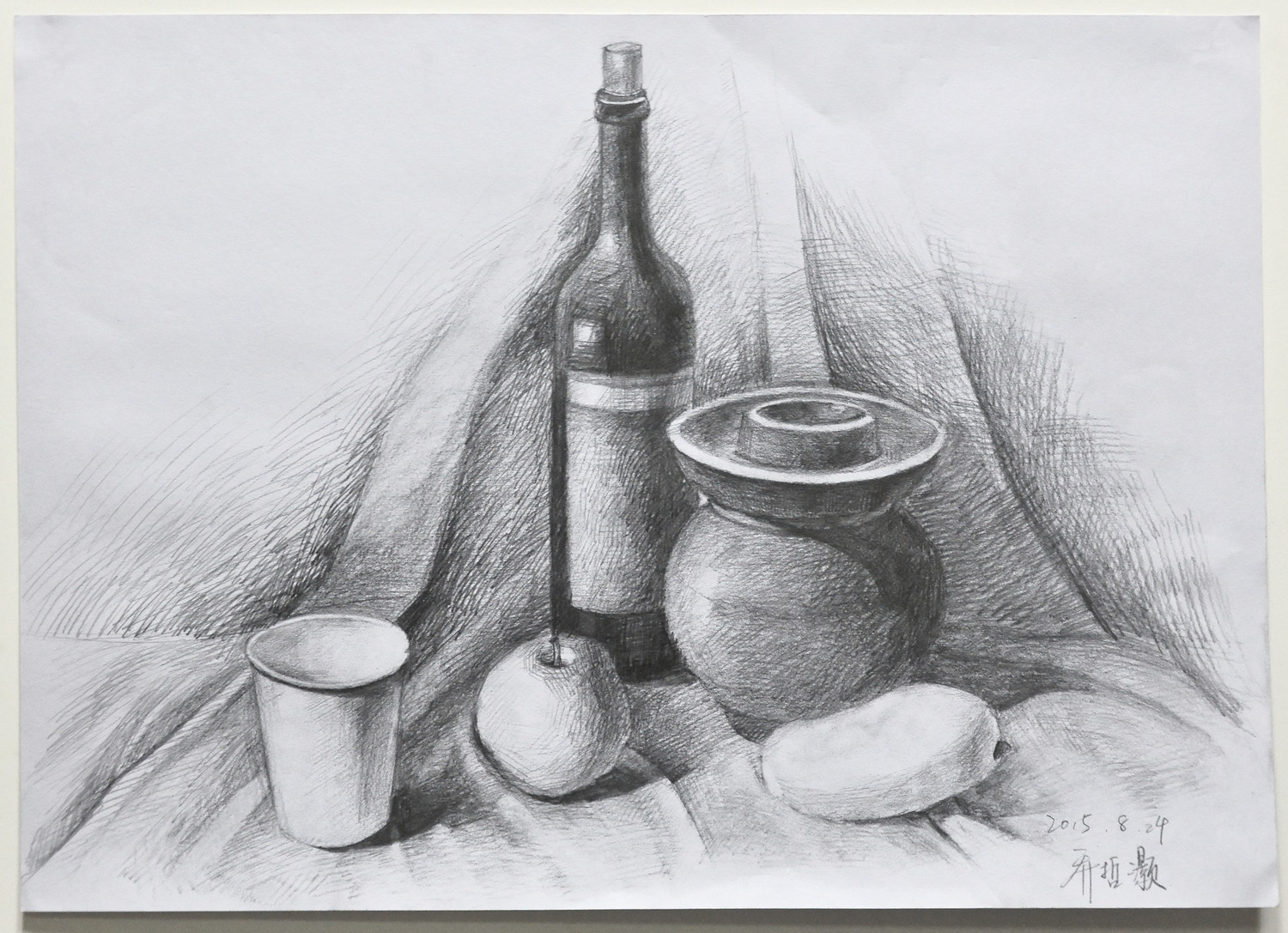 Colors
I did some digital paintings and Gouache paintings for fun. They give me a better understanding in lighting and relationship in different colors.